Borrow. Grow. Repeat. Be a Seed Saveur!

Whether you are new to saving seeds or an old hand at germinating and winnowing, everyone is invited to become a member of the Seed Saveurs network this fall. A special event launching the Seed Saveur initiative is planned for both November 2, 2017 in Upper Miramichi and on November 4, 2017 in Miramichi. Use your library card to have access to a selection of garden seeds to plant and grow with the ideal intention of returning the new seeds to one of the seed libraries in the Seed Saveur network.
All the seeds in the selection have come from donations from community and market gardens, as well as from Hope Seed, a company based in Nova Scotia that produces organic open-pollinated, non gmo seeds.
Seed saving workshops hosted by Roots To Table (former Northumberland Food Security Network) are also planned over the fall season and in the spring we will be working with organizations within the Seed Saveur network to host "Seed Swaps" events and other opportunities to learn how to grow from seed to ensure a good harvest of produce or flowers.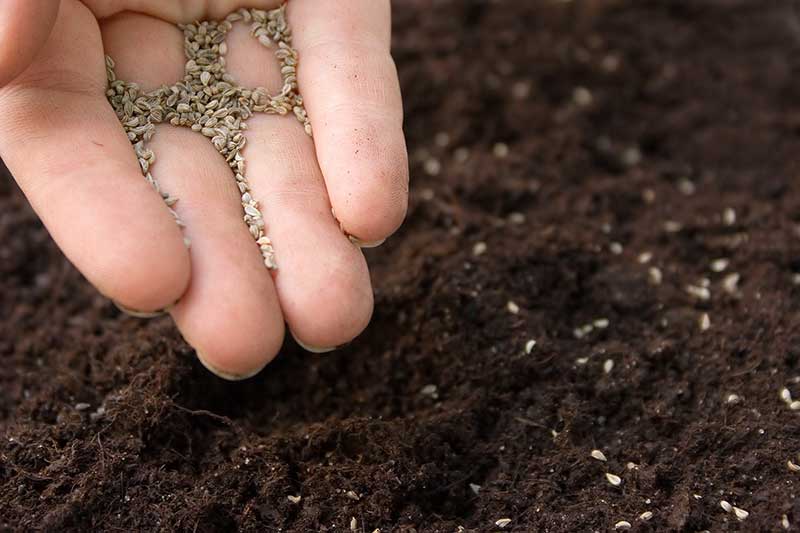 The primary focus of Seed Saveurs is learning and education and operates on the honour system. Members are encouraged to learn about seed saving and return high quality, open pollinated, clean seeds at the end of the growing season to keep the library well stocked. For non-expert seed savers, we recommend starting with beans, lettuce, peas, and tomato seeds and learning more about seed saving through the available guides, workshops, and books. If you are unable to save your own seed or the seeds that you choose aren't listed above, please consider donating a packet or two of commercially grown, open pollinated seeds at the end of the season. Also consider joining the  'Seed Saveurs' Facebook Group to connect to other seed savers, post problems or successes, pictures and get help from others in the local community.
"Seed saving is a vital skill that has been lost to many of us, like a lot of back-to-the-land activities that seem to have skipped a generation or two. Seed libraries provide free access to seeds — and food. They encourage people to dive deeper, to think and talk about things like food sovereignty, food justice and food sustainability — on a community scale. Seed libraries bring people closer together to work on a collective community project and that can help with feelings of social isolation and lead to increased levels of happiness." Lisa Richardson, Pemberton Seed Library
Roots to Table's Seed Saveurs initiative is greatly supported by ACORN's Stephanie Hughes, the Regional Program Coordinator for Bauta Family Initiative on Canadian Seed Security. She provides resources, materials and ongoing advice to members of our network to help us teach and learn how to borrow, grow and repeat!
The Seed Saveur Facebook group can be found through the Roots to Table page at https://www.facebook.com/RootsToTableDeTerreATable/
References:
Richardson, Lisa. — Future Proofing the World One Packet of Loaner Seeds at a Time from https://lisarichardsonbylines.com/2017/07/04/future-proofing-the-world-one-packet-of-loaner-seeds-at-a-time , published July 4 2017.
Our Atlantic Canada Program. Bauta Family Initiative on Canadian Seed Security, http://www.acornorganic.org/resources/seedsecurity, accessed August 28, 2017.
Seeds of Diversity. — https://www.seeds.ca/
USC Canada. I Am a Seed Saver. — http://www.usc-canada.org/i-am-a-seed-saver
Michelle Davidson-Legere, Network Coordinator | Coordinatrice de réseau
Roots to Table | De la Terre à la Table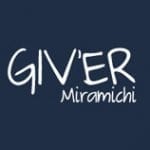 Giv'er Miramichi is about "What's up, what's new, what's happening". We are focused on building people up, supporting one another and celebrating our successes.