Turn Back the Clocks – Sunday November 5th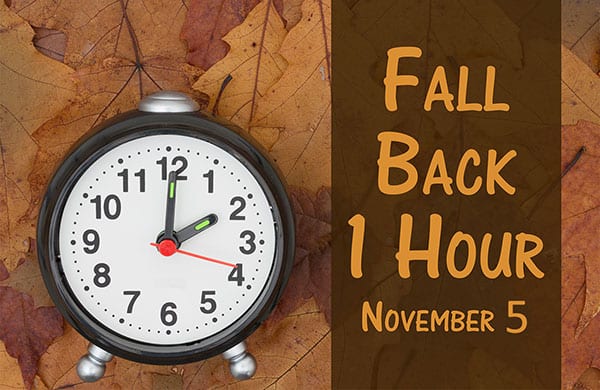 Its that time of year again, to turn back the clocks and gain an extra hour!
What will you do with your hour? Will you sleep in or take the opportunity to do something just for YOU, something new, that you usually don't take the time to do.
– take a walk in nature
– try a new recipe
– call or visit your mom and dad
– start a new project you saw on Pinterest
– can you say Adult Colouring Book?
– try a new exercise or machine at the gym
– read something just for fun
– dig out those craft supplies and see what happens
– write a letter to an old friend
– sign up for a class you've always wanted to try
Daylight saving time is 2 am on Sunday, November 5th. This is also a good time to change the batteries in your smoke alarm and carbon monoxide alarm.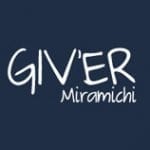 Giv'er Miramichi is about "What's up, what's new, what's happening". We are focused on building people up, supporting one another and celebrating our successes.