Shine Bright Like a Diamond
by: Lori Murray – Wishart
Love is in the air!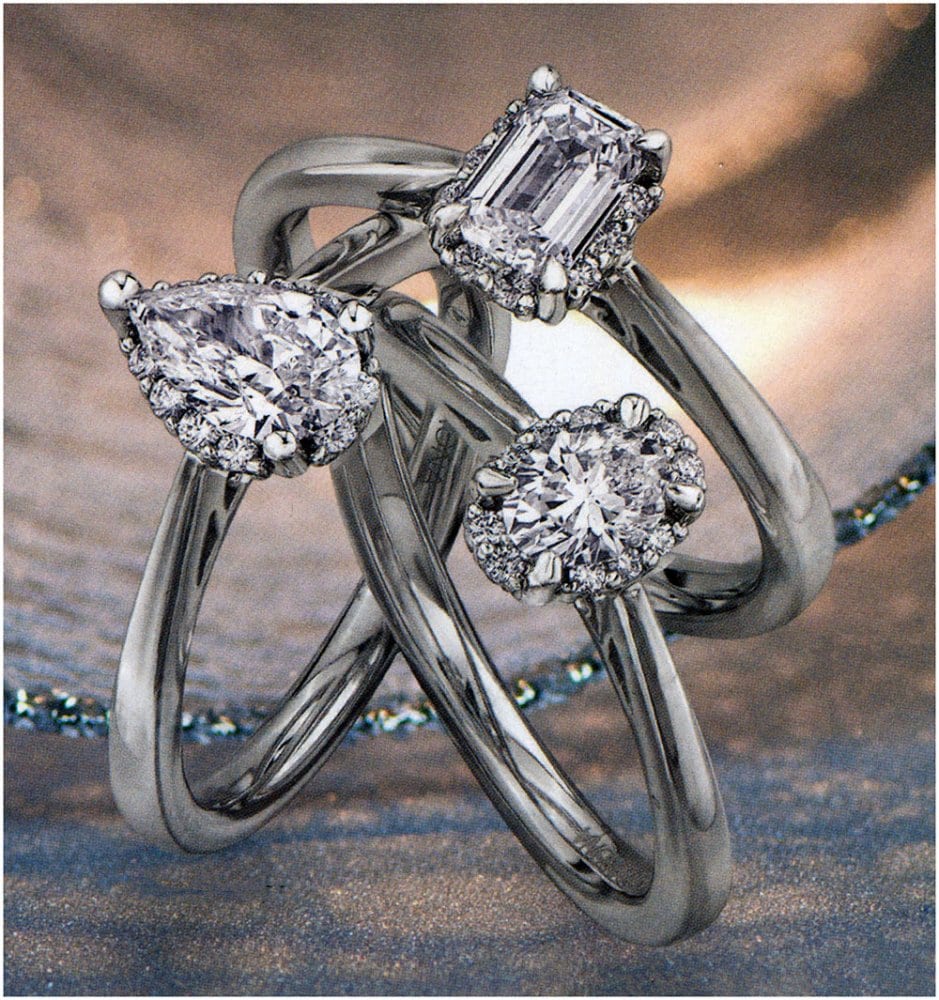 With Spring right around the corner,  many people have diamonds on the mind. Spring is a very popular time of year to pop the big question, but before you get down on one knee there are a few important decisions to make.
For many, choosing the perfect diamond ring can be tricky. With colour, shape, size and style to consider the decision can feel a little overwhelming. Have no fear, we're here to help!
History
The tradition of offering a ring to the one you love dates all the way back to Rome when the custom was for wives to wear a small ring attached to a key to indicate their husband's owndership.
Many years later, in the 15th century, the tradition grew in popularity and became a romantic gesture amongst the nobility and the aristocratic class of Europe when the Archduke Maximillian of Austria became the first to commision a diamond engagemnt ring for his wife.
Again in 1947 the tradition spread even further when the diamond company De Beers launched the slogan "A diamond is forever". This signified the commitment of marriage and left an impression within the general public of durability and longevity.
Today, the tradition continues!
Canadian Diamonds
Begining in the year 1998 diamonds have been mined in Canada. Mostly in the Northwest Territories but there are several diamond mines in other provinces as well. By 2018 Canada has become a leader in the diamond market. We've grown to become the third largest producer of diamonds worldwide. Many Canadians are really enthusiatic to support a growing local industry!
Each Canadian Diamond is inscribed with a trade logo and comes with a detailed certificate. This is to ensure the origin and the highest quality.
Once you've settled on the origin of your diamond, it's time to consider the next step…
Shape & Colour
Every woman is unique! Of course, tastes will vary by individual. Overall though, the diamond shape most commonly prefered is round, accounting for over 50%. The runner up with over 20% is princess cut (square). The remaining percentage of people are divided among Marquis, Emerald cut,  Cushion, Pear, Heart and the list continues.
Typically when people think about diamonds they picture a clear and colourless stone. Believe it or not, diamonds can actually come in just about any colour, from red to blue and everything in between! Champagne, chocolate, yellow and especially pink have been growing steadily in popularity. A unique diamond colour can add a lot of charm and personality to any engagement ring.
Expressing your love with a diamond is a tradition that dates back centuries and there is nothing more powerful than the feelings you get when you know that special someone  is "the one". Show the one you love how you feel this year.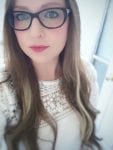 Lori Murray – Wishart is the owner of L&A Goldsmith, a new local jewellery store located around the square in Newcastle. She offers a large selection of gold, silver and diamond jewellery and provides a quality in-house jewellery repair service.  Lori has over 15 years experience as a goldsmith and can work with all precious metals.  Contact her or drop by today!      |  1-506-251-4653

This article originally appeared in the Winter 2018 issue of Giv'er Miramichi magazine.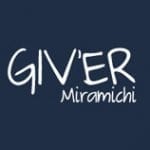 Giv'er Miramichi is about "What's up, what's new, what's happening". We are focused on building people up, supporting one another and celebrating our successes.