Student Tours May 22 to 24th at Historic Beaverbrook House.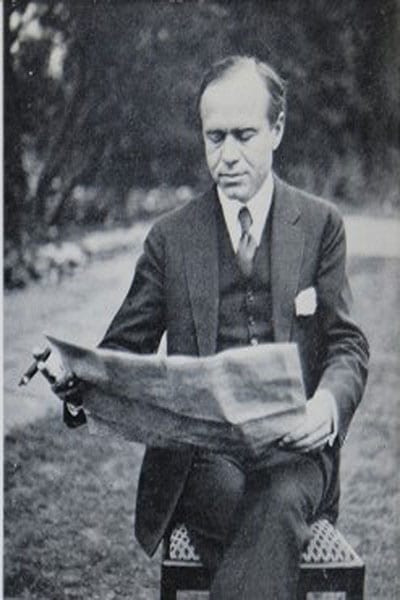 There once was a boy who lived in the town known as Newcastle. He loved not only his home but the whole surrounding area.. He went on to travel throughout Canada, and then on to England, where he became the man who was not only mixing with shakers and movers but making a life for himself in the newspaper industry and politics.
This boy, William Maxwell Aitken, became Sir Max Aitken, Lord Beaverbrook and he loved telling everyone about Miramichi, about New Brunswick and singing the songs from his boyhood days. His many treasures and endowments left to the province are legendary.
The Historic Beaverbrook House, 518 King George Highway, Miramichi, is one of those endowments that we, the Board of the Beaverbrook Commission, and the City of Miramichi, are extremely proud of. This was the childhood home of "Max", who was recently appointed as one of Canada's National Historic Persons. Through hard work and kind donations, we are bringing the home back to its historic days of 1877.
We have recently acquire new photographs of Lord Beaverbrook, sent from England, to add to our collection of interesting artifacts inside and out. To celebrate these recent additions to the House, we are inviting teachers and their students to join us. We have set up Student Tours for twice a day, 9:00 am to 10:30 am and 1:00 pm to 3:30 pm, for Tuesday, May 22, Wednesday, May 23 and Thursday, May 24th.
If you are interested in taking part in the Beaverbrook Days, you can either E-mail us at or call and leave at message at 506-622-5572. A Board member will contact you for confirmation.
We do hope you can join us and look forward to having you join us in celebrating this very important local historic figure.
This article orginally appeared in the Mighty Miramichi River Guide www.riverguide.ca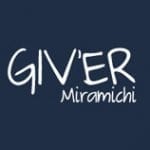 Giv'er Miramichi is about "What's up, what's new, what's happening". We are focused on building people up, supporting one another and celebrating our successes.