Discover New Adventures at Beaubears Island
For seventeen summers, the doors of the Beaubears Island Interpretive Centre have been a gateway into Miramichi's past for locals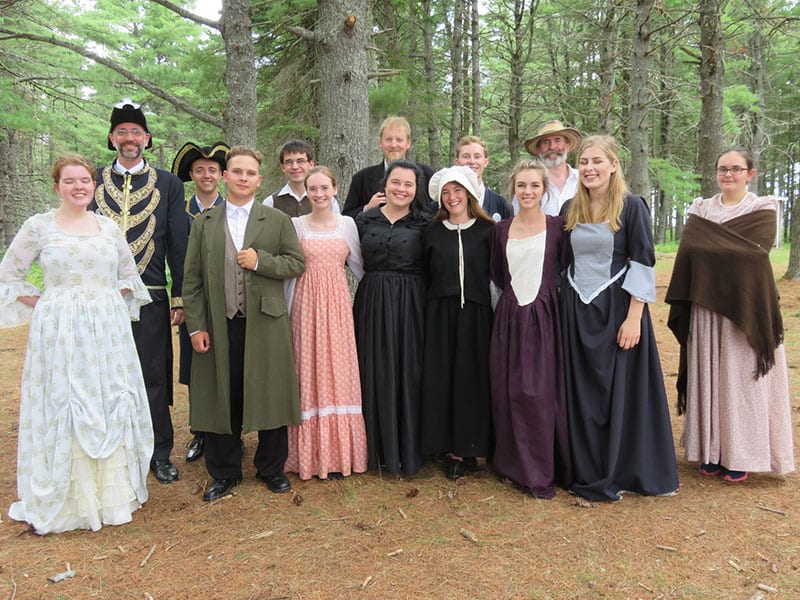 and tourists alike. This year we are excited to announce the debut of our Interpretive Picnic program, in partnership with Carrefour Beausoleil.
Join your period hosts for a sit-down meal on the Island, just bring your appetite and leave the rest to us.  Group picnics, by reservation only, can be arranged during July, August and September any time after 10am, but must conclude by 1:30pm. A minimum of 7 days prior notice is requested, with a minimum of 12 people participating.
Our 26-foot Voyageur Canoe and 20-ft "Miramichi" canoe will be on the water once again, as our interpretive paddling program runs daily in July and August.
Experience the river, alongside our trained guides, from the unique vantage of the canoe. A perfect family outing that allows you to stay active, have fun, and learn something as well.
Both on the Island, and on the water, you'll not only hear about the area's storied past, but become aware of how the Island's unique ecosystem, home to 323 different varieties of vascular plants, compliments its well-known historical importance.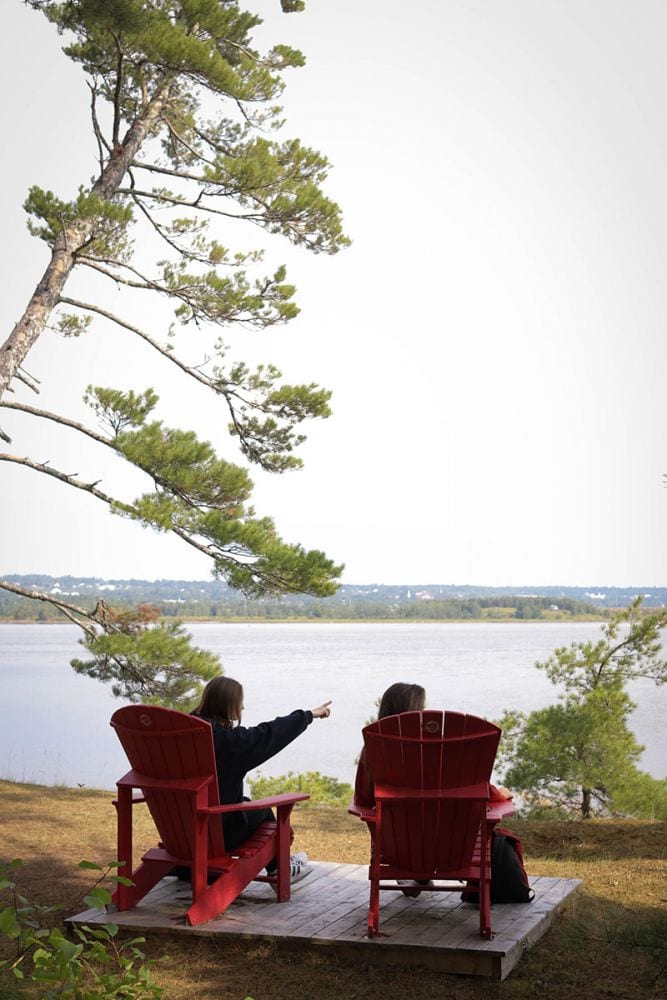 Our restored historic trails, which follow the perimeter of the Island and cut through its forested interior, are inviting on their own, or as part of a guided experience.
Our tour boat will visit the Island hourly between 10am – 1pm, providing plenty of access to the Island's scenic majesty. While strolling along, take the opportunity to view the last traces of the shipyard's slips, and the foundations of several buildings. Marvel at the lofty pines which have stood sentinel for more than two centuries, and keep watch for the Island's abundant wildlife, including our family of bald eagles.
Finally, as always, our 'Tours Through Time' historic journey allows visitors to hear the harrowing story of the Acadian Expulsion, of Camp D'Ésperance, and of the great tragedy that followed. From there, take a moment to step back into a time when the sound of auger, saw, and file were heard plainly among the pines and the Island shipyard turned out some of the finest vessels in the world.
Our characters make this history come alive daily in July and August, and private tours can be arranged for larger groups.
For more information on tours, and other events during the summer, call the Interpretive Centre at 622-8526 or visit www.beaubearsisland.com.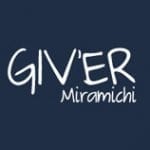 Giv'er Miramichi is about "What's up, what's new, what's happening". We are focused on building people up, supporting one another and celebrating our successes.