Woodsmen's Museum Professional Lumberjack Competition 2018
Woodsmen's Museum Professional Lumberjack Competition 2018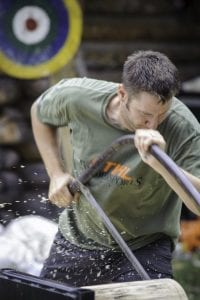 The Central New Brunswick Woodsmens Museum in Upper Miramichi (Boiestown) will be hosting a Woodsmen's Museum Professional Lumberjack Competition 2018 beginning on Saturday August 18th, 2018 beginning at 12:00 pm noon at the Museum located at 6342 Route 8, Upper Miramichi (Boiestown), New Brunswick.
The Central NB Woodmen's Museum is getting ready for another year of exciting axe wielding competitions and family fun! The Central NB Lumberjack games hosts the only Masters Division in the province where past champions compete in sports such as Cross-Cutting, Kettle Boiling and Axe Throwing as well as a Lumber Jill competition! Then, the men will take on the ladies in the spring board chop. Watch champions such as the young Alyssa Casey, and her father Darren during the final event of the day, the boom run on the pond!  You are guaranteed to be on the edge of your seat! Once the axes are retired for the day, join in for a traditional supper. Don't forget to wear your plaid for the opportunity to win best dressed Lumber Jack (or Jill!)
As well, learn lumber jack skills from the champions at our "Be a Lumberjack" day! Try your hand at axe throwing, cross cutting, log rolling and maybe even dare the boom run!
For updated information on the event visit:  https://www.facebook.com/WoodmensMuseum
SCHEDULE (SEE BELOW)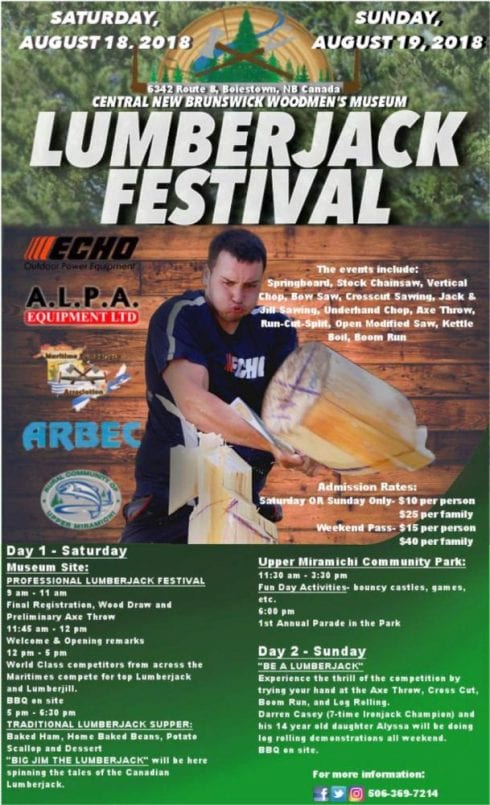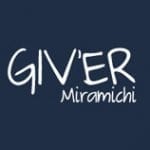 Giv'er Miramichi is about "What's up, what's new, what's happening". We are focused on building people up, supporting one another and celebrating our successes.