Everything in This House Breaks – Book Review by James M. Fisher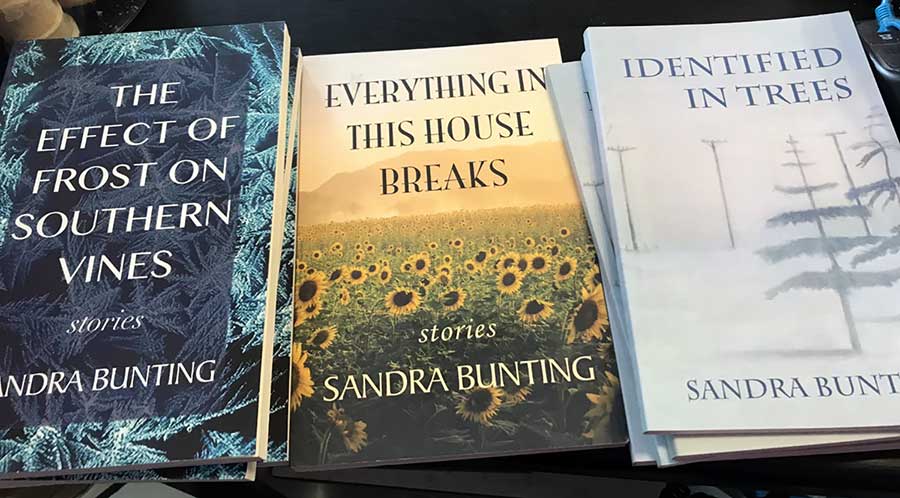 Burnt Church resident poet and author Sandra Bunting has released her second book of short stories, Everything in This House Breaks. Her first collection, The Effect of Frost on Southern Vines was published in 2016, so I have been waiting for something new from Ms. Bunting for some time. There are 21 stories in this collection, and they range in length from a few pages to about twenty. Ms. Bunting writes in a very mature style, and as such, there is little quirkiness or edginess to the stories like one finds among some contemporary fiction writers.
Space does not allow me to cover every story, but there are several that I enjoyed, the content and style of which typifies the stories in Everything in This House Breaks.
One of my favourite stories and the longest one is "Pearls". It is about a retired single woman, Kitty McCabe who lives next to Penny, a young girl. Over time, Kitty starts to show signs of dementia, such as leaving a pot on the stove which started to burn. Nora, Penny's mother runs next door:
"Kitty, what are you doing?" cried Nora. "Did you not see the smoke?"
Kitty just continued to look out the window.
"Mother, let me … My baby … I want …"
Nora left her with her thoughts and went to the kitchen to make her a cup of tea and some toast. This town fed stress. As a result, there was more than a fair share of overweight souls.
The toast was ready. Nora brought it in and sat with Kitty. She felt there was no point in telling her that she had no baby, that she had never married and that her own mother was long gone. She stayed until Kitty's head fell and a slight snoring could be heard. Then she covered her and left.
Kitty has some secrets from her past when she served in WWI as a nurse. "Pearls" shuffles between the past and present, which makes for impactful storytelling including a wee bit of a twist at the end.
Many of the stories are little sketches of relationships, families and childhood tales. There's even a little thriller called "The Meeting" which is something right out of The Twilight Zone! Then, in "Reunion" Lillian unexpectedly meets Claudia at a country fair in France. Claudia and Lillian were roommates at one time twenty years ago, but after Claudia stole Lillian's boyfriend, they parted ways. All the dread of the past resurfaces for Lillian as Claudia recognizes her and approaches.
If you like the short story genre as much as I do, then I'm sure you will like Everything in This House Breaks. You can purchase Ms. Bunting's books locally at Mill Cove Coffee in downtown Newcastle, or on Amazon.ca.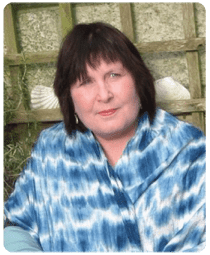 Sandra Bunting writes poetry, fiction, non-fiction and journalistic articles. She is a member of the Writers' Federation of New Brunswick, the Miramichi writers' group Words on Water, Quebec Writers' Federation, Elan (The English Language Arts Network) and the Galway Writers' Workshop.
This article was first featured in the 2019 Fall Issue of Giv'er Miramichi Magazine.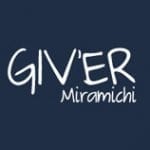 Giv'er Miramichi is about "What's up, what's new, what's happening". We are focused on building people up, supporting one another and celebrating our successes.