Positive Momentum Continues for Miramichi Transit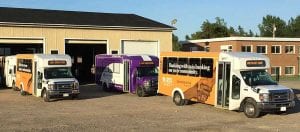 In its 10th year of operation, Miramichi Transit is the epitome of an organization moving forward in a positive direction.
The public transportation service was launched in 2009 with great fanfare thanks to a complete buy-in from municipal leaders, provincial and federal governments, local business, and, of course, the community in general. Fast forward to the present, and it's easy to see that the momentum of Miramichi Transit continues to grow.
"Based on current projections, our ridership numbers this year will be the highest in the past four years," said Miramichi Transit Manager James Mallory. "More people are getting on the bus and seeing the direct benefits of public transportation – some of which include huge annual savings in your wallet, a safe and reliable mode of transportation and another measure to help battle climate change."
Miramichi Transit is a not-for-profit organization which offers public bus service inside Miramichi city limits to the areas of Chatham, Chatham Head, Newcastle and Douglastown. Service is offered Monday to Friday from 7 am to 6 pm and on Saturday from 9 am to 4 pm Three bus lines – the Green, Blue and Red Lines – cover the city with more than 100 stops every hour.
Along with being able to get anywhere you want to go in the city, Mallory says the affordability of public transit is very popular with customers.
"The cost to ride the bus is only $3 per fare. As well, customers can take advantage of reduced rates by purchasing booklets of tickets of 10, 20 or an unlimited bus pass. The booklets of tickets and passes are especially popular among some of our more frequent users which include students from NBCC Miramichi, seniors and the working public," said Mallory.
Miramichi Transit is an essential public service that creates spin-off benefits for residents, local businesses and organizations. By offering a low-cost, safe and efficient transportation mode, Miramichi Transit improves access to reach basic needs such as groceries, medical, employment, education, shopping and social services.
As well, Miramichi Transit provides an economic boost to the region by employing a dozen people, including a manager, administrative assistant, five full-time bus operators and five part-time bus operators.
And for those who may think Miramichi Transit is just a municipal bus service – that's not the case.
"Miramichi Transit offers charter service inside and outside the city," said Mallory. "Our charter service is great for a group looking for a transportation service tailored to their exact needs."
"And we can't forget about advertising space we have available at our 36 bus shelters throughout the city. At a cost as low as $40 a month, local businesses and advertisers will have their brand visible to as many as 18,000 impressions per day, seven days a week, 365 days a year."
To learn more about Miramichi Transit, visit our website: www.miramichitransit.ca, email the manager: , or call our office at 623-2370.
This article was first featured in the 2019 Christmas Issue of Giv'er Miramichi Magazine.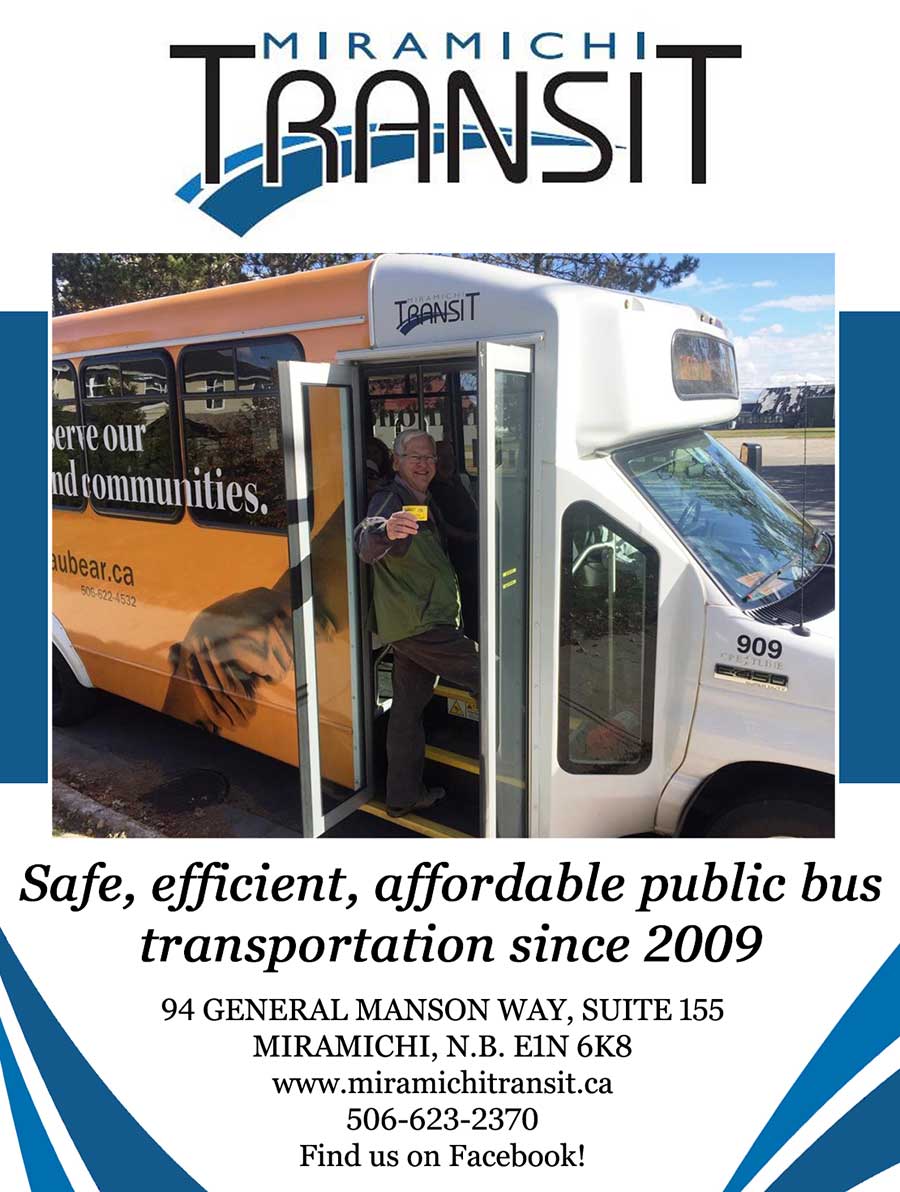 Posted by: Stacy Underhill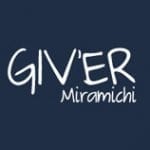 Giv'er Miramichi is about "What's up, what's new, what's happening". We are focused on building people up, supporting one another and celebrating our successes.