Fundraising Breakfast with The Easter Bunny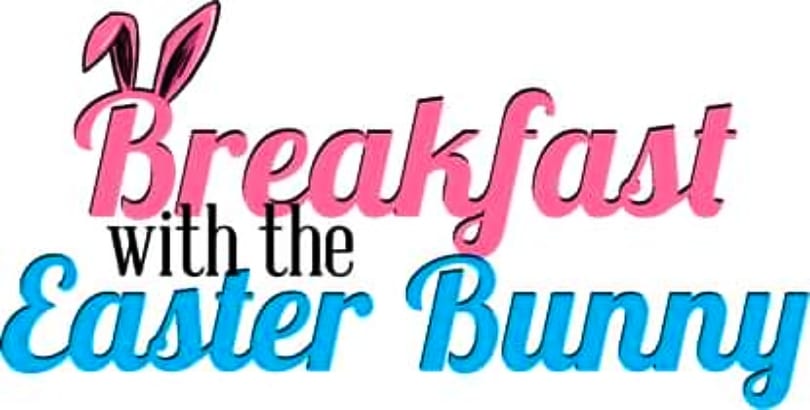 The 1st Gretna Green Scouting Group will be hosting a fundraising breakfast with The Easter Bunny at the Tyra's Infinity Centre [former Douglastown Community Centre] from 8 am to 12 pm noon on Saturday, March 28th, 2020.
This event is to help raise funds to help send our scouts to Atlantic Jamboree. This will give the youth an opportunity to interact with the community and share the excitement of attending such an event.
This Atlantic Jamboree is set to take place from July 11th to 18th, 2020 at the beautiful Camp Nedooae in Nova Scotia Canada.
This will be the first Atlantic Jamboree EVER!
This Jamboree will lay the groundwork for many more Atlantic Jamborees to come. 1st Gretna Green Scouts have never participated in an event of this size and have 8 youth who would love to attend.
Breakfast is $8 a plate and will include: Scrambled Eggs, Sausages, Baked Beans, Hash browns, Toast, Tea, Coffee, Juice, Milk. Kids under 10 will be $5
Chinese Auction items will be onsite. Tickets will be $10 for an arm length of tickets or $1 each. How the auction works: purchase tickets than place tickets into basket of the item you hope to win.
The draw for items will take place at 12 pm noon sharp and will be
posted live on their Facebook page – https://www.facebook.com/miramichiscouting/
As well, the portraits with the Easter Bunny will be done by Kim Harris from 8:30 am to 11:30 am. Price: $10/ Instant Print or Digital Image: $15/ Digital image Emailed.
Be sure to "view" and "like" the 1st Gretna Green Scouting Facebook page at: https://www.facebook.com/miramichiscouting/
Find this event on Facebook at: https://www.facebook.com/events/2844462642287020/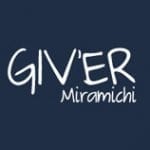 Giv'er Miramichi is about "What's up, what's new, what's happening". We are focused on building people up, supporting one another and celebrating our successes.