The Hospice Shoppe: Volunteers Wanted "We Need You"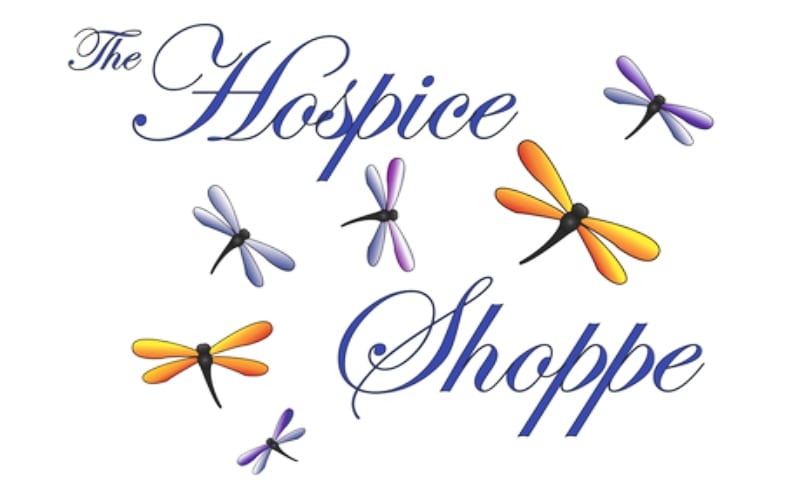 Do you like to have fun?
Do you like to help people?
Do you like shopping "amidst" beautiful things?
Do you have a half day a week to volunteer?
Would you like to devote that time to a caring, community-focused organization?
Then The Hospice Shoppe is the place for you!
For more information, and a Application Form, call the office at 773-7607, or call the Hospice Shoppe at 773-3811 or drop by 139 Duke Street.
Be sure to visit the Hospice Shoppe on the following pages:
Website – https://www.hospicemiramichi.com/shoppe.html
Facebook – https://www.facebook.com/thehospiceshoppe/
Instagram – https://www.instagram.com/thehospiceshoppe/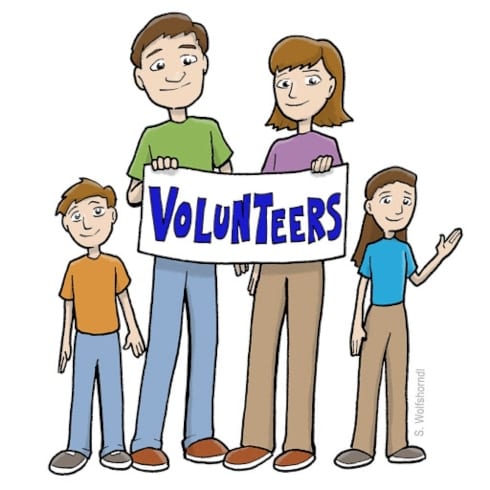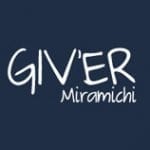 Giv'er Miramichi is about "What's up, what's new, what's happening". We are focused on building people up, supporting one another and celebrating our successes.