Improv Winter 2021 $5 Drop In Night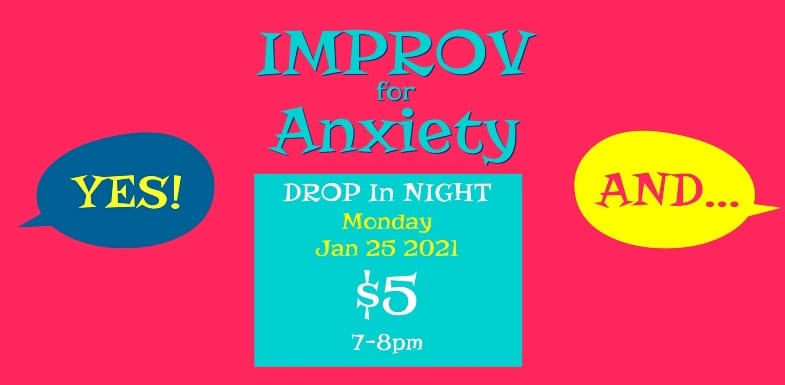 Improv Winter 2021 $5 Drop In Night will be held on Monday, January 25th, beginning at 7 pm at Carrefour Communautaire Beausoleil Community Theatre.
Come try our Improv for Anxiety Class and see what we are all about! *Must wear a MASK due to COVID 19 restrictions.
°°This is not your typical improv class!°°¤¤We do NOT perform in front of anyone but our troop¤¤We use humour to release stress and have fun, all while learning new communication skills, gaining spontaneity and using our creativity.

We help with your anxiety by giving you some great coping skills to use out in the wild, and practicing those skills each week.

Share with everyone you know and stop by and try our improv for anxiety for $5! Bring a friend!ONE NIGHT ONLY!
Like our page for more info – Improv for anxiety
Or email us at:
Visit: https://improvmiramichi.wixsite.com/improvmiramichi and find the event on Facebook at: https://www.facebook.com/events/145688673991162/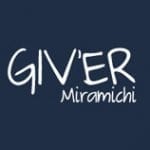 Giv'er Miramichi is about "What's up, what's new, what's happening". We are focused on building people up, supporting one another and celebrating our successes.