The Very Best Toastmasters Miramichi – 75 Years Proud!
Toastmasters is a non-profit, non-partisan international communication and leadership program.  The first Toastmasters meeting was held in the United States in 1905.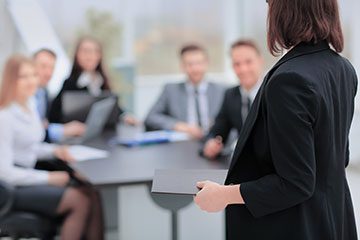 What can Toastmasters do for you?
It will help you to overcome the fear of public speaking, a fear that has kept people silent for too long.
Toastmasters will provide a warm and supportive learning environment as you learn the skills necessary to get your ideas across effectively and efficiently.
Through participation in our bi-weekly meetings, you will learn to tell jokes, read aloud, act as Master of Ceremonies, think on your feet, give presentations and address various sized groups in a motivational, inspirational and informative way. You will develop your listening skills and learn to provide constructive feedback and evaluations.
Membership in a Toastmasters club gives you the opportunity to take on executive positions and to develop skills in judging, evaluation and organization.
Toastmasters also offers instruction and support in parliamentary procedures (how to conduct a business meeting).
It will give you confidence not only as a communicator and as a leader but in all aspects of your life.
What have others gained from Toastmasters membership?
Many members started out terrified over the prospect of speaking in public, and have gone on to participate and even win large speaking competitions.
Francophone members have joined to improve their English skills and now present fluently in both languages.
Some have joined to learn to give effective presentations at work and are now executives in their places of employment.
Some have joined to improve their speaking skills in the political arena.  Toastmasters has launched many political careers.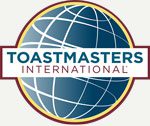 Others have joined simply for the camaraderie and warmth the group provides. For most of us, that may not have been the initial reason for joining but it is certainly reason enough to keep coming back.
Our club meets every second Monday at 7 pm in person and/or on zoom. Please contact Rachele at 773-9847 or Linda at 210-3582 for more information.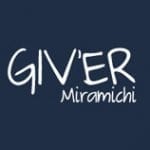 Giv'er Miramichi is about "What's up, what's new, what's happening". We are focused on building people up, supporting one another and celebrating our successes.