Closed Morning Fishing on the Miramichi River Starting August 18, 2021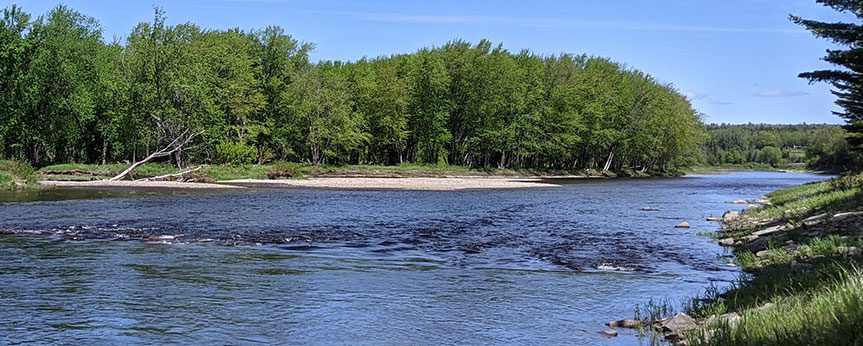 Please be informed that due to the warm water temperatures on the Miramichi River system, starting tomorrow August 18, 2021, angling for all species of fish will be closed, including the Northwest Miramichi River, the Little Southwest Miramichi River, the Big Sevogle River, the Main Southwest Miramichi River, Rocky Brook, Clearwater Brook, the Renous River, the Dungarvon River, Bartholomew River, the Cains River, not including the tributaries of those rivers, starting at 11:00 am and until 6:00 am the next morning, and every day until further notice. This closure will start August 18, 2021, at 11:00 am A notice to anglers, as well as a detailed description of the closure, is available on DFO's recreational fisheries website.
Please take note that the 30 additional salmon pools across the system remain closed to all angling due to hot water conditions.
The post appeared first on Miramichi Salmon Association.


Source: Miramichi Salmon Association

Since 1953, the Miramichi Salmon Association (MSA) and its members have directed their capabilities and their funds to the protection of the entire Miramichi River system. The MSA watches over the Miramichi as a champion of conservation on behalf of anglers, outfitters, guides and all others with economic, environmental and recreational interests in the river.