Women's Institute to Host Heritage Day Celebrations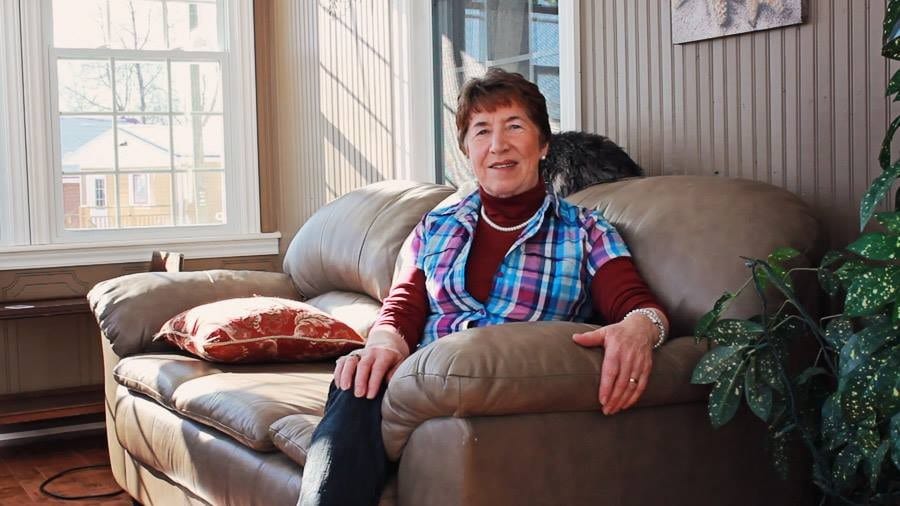 The Blackville Women's Institute are celebrating Heritage Day at the Blackville Community Centre on Thursday, February 13 from 2:00pm to 4:00pm.  This event is open to the public and is free of charge.
The theme for Heritage Week 2014 will be New Brunswick Remembers: 1914-2014 in commemoration of the 100th anniversary of the beginning of the First World War and the 75th anniversary of the outbreak of Second World War.
The Women's Institute will present a special video presentation, with special appearances by Helen Jardine and George Routledge, pertaining to the community's participation in the World Wars. There will also be music by local entertainers and refreshments.
All New Brunswickers are encouraged to reflect upon the many sacrifices of war and on how these conflicts have shaped our collective heritage during Heritage Week 2014, February 10 – 17.
"Heritage Week events provide New Brunswickers with opportunities to celebrate their past in their local communities," said Tourism, Heritage and Culture Minister Trevor Holder. "This year's theme will help us reflect upon how the two world conflicts shaped our past and present and the sacrifices many New Brunswickers made for the cause of peace. Bearing this in mind, I invite all interested community organizations, individuals, schools, museums, libraries, archives, and historic sites, to think of ways to celebrate our shared past and participate in Heritage Week 2014."
Last year, more than 110 events were organized by various groups throughout the province, including schools, libraries and museums, cultural groups, senior centres and municipalities.
The aim of the week is to foster awareness and promotion of our collective heritage in communities, schools, private sector organizations and various levels of government. The date chosen each week aims to include National Flag Day (February 15) and National Heritage Day (February 17). Heritage Week has been organized and promoted since 1994.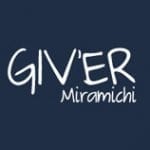 Giv'er Miramichi is about "What's up, what's new, what's happening". We are focused on building people up, supporting one another and celebrating our successes.