Government Invests in Miramichi Region Recreational Fisheries Conservation Projects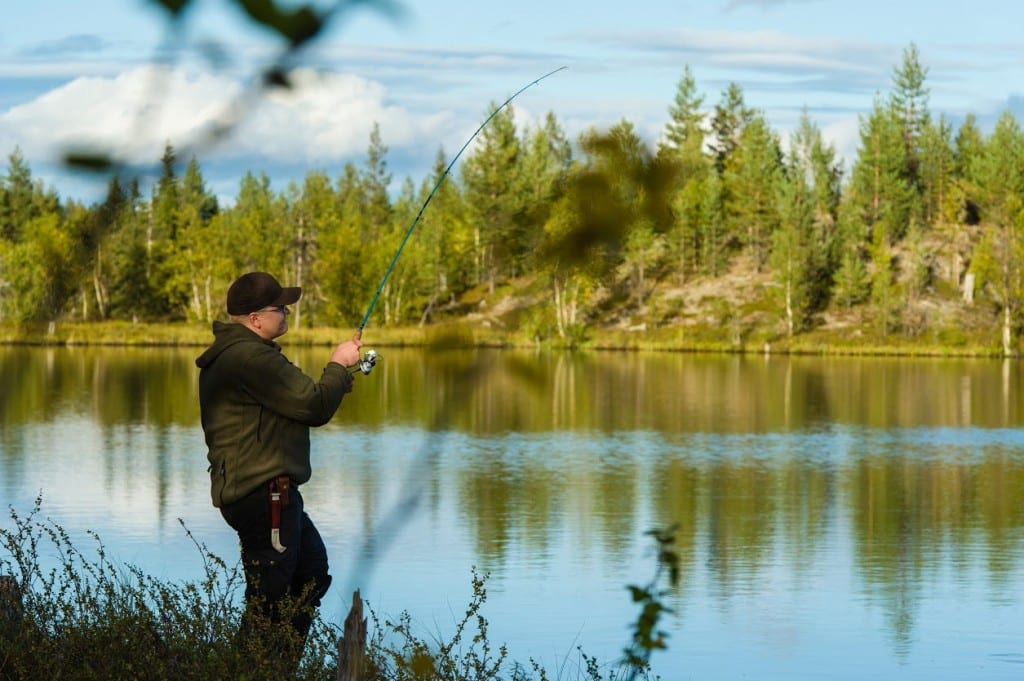 As part of the second round of the Recreational Fisheries Conservation Partnerships Program, Tilly O'Neill-Gordon, Member of Parliament for Miramichi, announced that the Government of Canada will provide close to $126,000 toward four projects in the Miramichi region focused on conserving fish habitat.
"Protecting our geographic heritage in communities across the country for all to enjoy is a priority for our Government. Projects like these are helping to restore fishing habitats within our communities while also supporting a popular New Brunswick recreational activity." O'Neill-Gordon said.
The Recreational Fisheries Conservation Partnerships Program was announced in Economic Action Plan 2013 and aims to support fisheries habitat restoration projects. The first phase of the program invested nearly $6 million to 94 fisheries in the country. Due to early success and high demand, the program earned an additional investment in 2014. This second round of the program will provide funding for additional projects, including those in the Miramichi region.
Up to $5.5 million has been approved nationally for use toward 128 projects to restore recreational fisheries habitat through round II of the program.
"Our Government is committed to supporting the individuals and organizations who are working along the shores of lakes, rivers and streams across this country to protect and restore fishing habitats for future generations." The Honourable Gail Shea, Minister of Fisheries and Oceans in Canada said in a statement.
"The projects funded by the Recreational Fisheries Conservation Partnerships Program will benefit Canadian communities for years to come."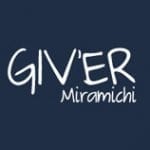 Giv'er Miramichi is about "What's up, what's new, what's happening". We are focused on building people up, supporting one another and celebrating our successes.