Summer Reading Club at the Chatham Public Library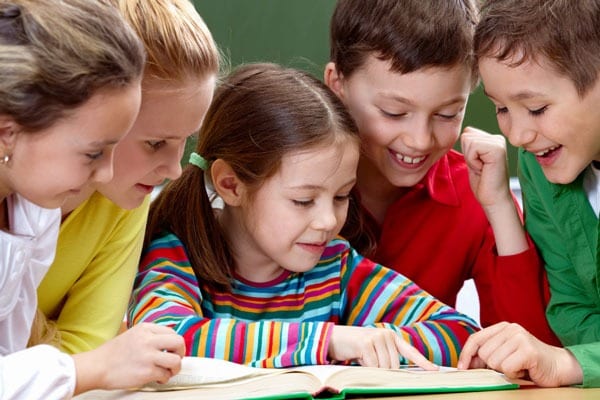 There are a couple of weeks left to the summer reading club at the Chatham Library where they're exploring everything with fur, feathers and scales through games, crafts and books! It's turning out to be a wild summer!
Registration is ongoing so you can register at anytime by visiting the Chatham Public Library or online.
Summer Reading Club: Ages 7 to 12
Tuesdays at 6:30 pm or Wednesdays at 2:30 pm
Closing Party: Wednesday August 19th at 2:30 pm
Summer Reading Club Storytime: Ages 2 to 6
Fridays at 10:30 am (an adult must accompany child)
Closing Party: Friday, August 21st at 10:30 am
Upcoming Fun Themes!
July 13-17:Animals at Work
July 20-24: Reptiles & Amphibians
July 27-31: Birds & Insects
Aug 3-7: Farm Animals & Pets
Aug 10-24: Mythical & Strange Creatures
The Chatham Public Library is located at 24 King Street. For more information telephone 506-773-6274, email  or Like their Facebook Page.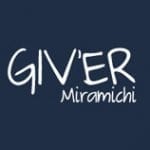 Giv'er Miramichi is about "What's up, what's new, what's happening". We are focused on building people up, supporting one another and celebrating our successes.