Around the River this Weekend August 20th – 23rd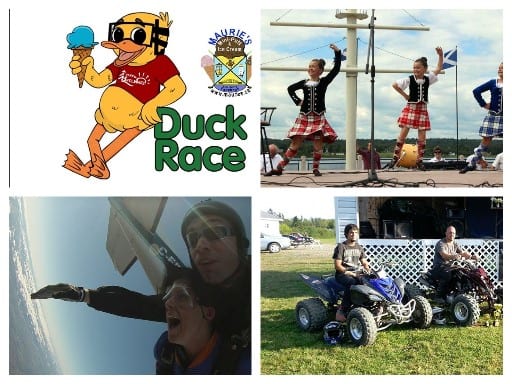 Definitely looks like we're going to see some rain this weekend but hopefully that won't dampen our spirits because there's a lot happening around the river.
There are a few Yard Sales to check out including a big Fundraising Yard & Bake Sale on Saturday in Blackville at the Greater Blackville Resource Centre. Click here to plan your Yard Sale route! If you are having a Yard Sale or as we head into September even a Craft or Bake Sale, you can add it to the list FREE of charge!
Causing a bit of excitement in the city this weekend is the 2015 Senior Men Baseball Championships being hosted by the Chatham Miecon Ironmen. Click here to get the full schedule. But that's not all that's happening in town, the Scottish Festival kicks off tomorrow night and runs throughout the weekend. The Festival marks the 250th Anniversary of William Davidson's arrival on the Miramichi and special guests include the Fochabers Fiddlers from Scotland, who will not only perform during the Festival but will also be at Beaverbrook House in Newcastle next Wednesday, August 26th.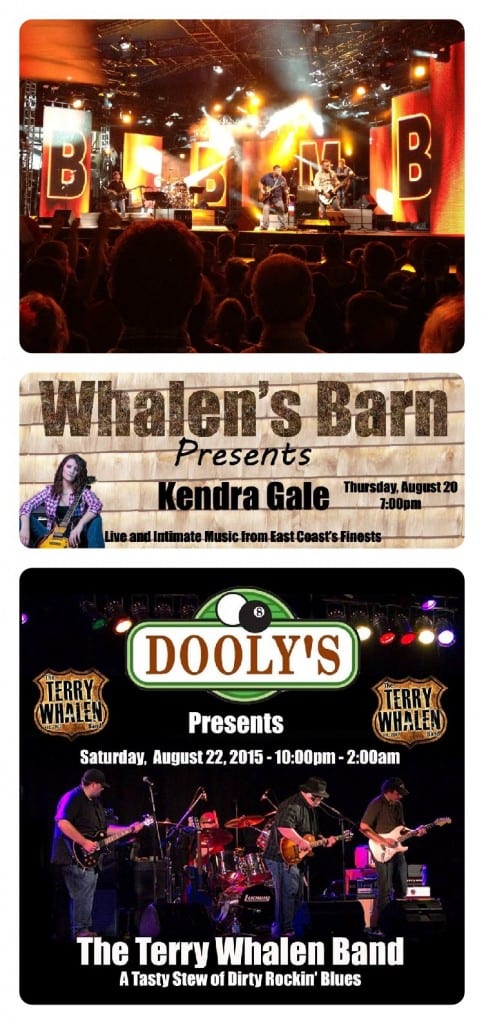 The Annual Camp Sheldrake Duck Race happens Saturday at Bicentennial Park in Nelson. You don't have to be there to win but there will be activities, a BBQ and more happening throughout the day. If you're looking for something to really get your heart pumping, you might be interested in going Skydiving tomorrow, Friday August 21st, at the Miramichi Airport, when Skydive Moncton comes to town. And let's not forget there are always free concerts at Ritchie's Wharf in Newcastle. As an extra special treat, the Water Walkerz are at Ritchie Wharf Park until Sunday, August 23rd.
There's lots happening outside the city limits this weekend as well, upriver Renous Days welcomes Psychic Medium Michelle Russell on Friday night and Raglan Road for a dance on Saturday night. The Annual Whoop 'n Driver weekend is on in Blackville. Downriver they're celebrating the Pow Wow in Burnt Church. And of course, there's a lot more going on, visit Mighty Miramichi's Events Calendar for the full list.
If you have an event coming up, you can list it for free at Mighty Miramichi. Click here to view the full Events Calendar.
Live Music
Thursday August 20th
Kendra Gale at Whalen's Barn
Friday August 21st
Cat Sass at Mike's Bar & Grill
Dillon Ryan and Patrick Hare at Mirawood
Terry Whalen at The Boulevard
Sonny Newman on the patio at Boston Pizza
Roy and Ian at the REC
Carey Beck at Willy McGee's
Saturday August 22nd
Big Bad Marty Band at Mike's Bar & Grill
The Terry Whalen Band at Dooly's
Undercover at The Well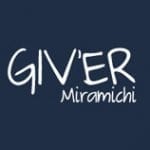 Giv'er Miramichi is about "What's up, what's new, what's happening". We are focused on building people up, supporting one another and celebrating our successes.