Beaubears Island Last 2015 Tour Tomorrow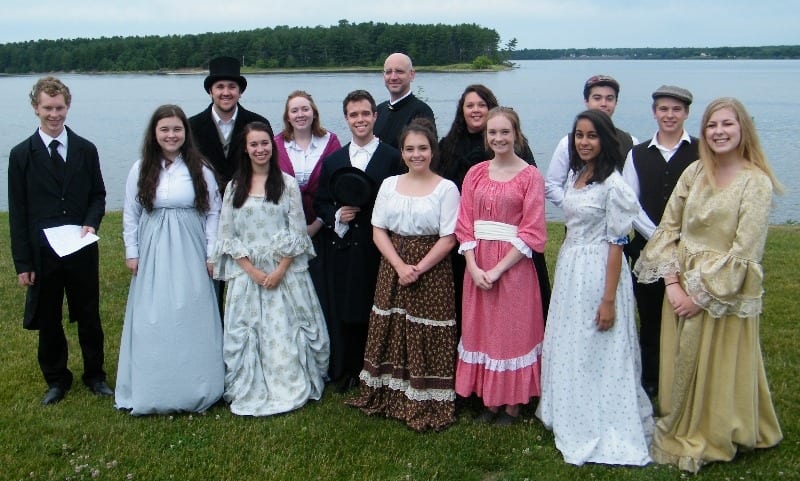 This year's season at Beaubears Island is drawing to a close, as tourists from across Canada, the United States, and as far away as Europe, have come to hear the history of Beaubears Island recounted by the colourful characters of her past. Nonetheless, the Friends of Beaubears Island insist that you too come out and see all they have to offer before it's all over!
The very last tour, tomorrow August 22nd, will see an island full of characters with tours on the hour offered at a discount from 12 pm to 4 pm, and it'll be sure to end with a splash! Visit the Island and meet dozens of historic figures from over 300 years of the Island's past. Watch as the epic first contact between the First Nations and European fur traders unfolds before your eyes. Meet Miramichi's founders, like the enterprising William Davidson. Hear the story of master shipbuilders like Joseph Russell. See for yourself how John Harley and George Burchill ushered in the last glory days of the Beaubears Island. or John Harley. Shipwrights, troublemakers, and grand figures who made the region great await you. Be sure to take advantage of this fun-filled day! The last tour begins at 4 pm, so don't miss the last chance of 2015 to meet the characters of Beaubears Island.
Our regular daily ferry service remains in operation with reduced hours Aug 23rd until mid-September from 10 am – 4 pm, and an evening ferry service will be available August 24th and 25th allowing you to visit until 8 pm. There's plenty of time to explore our newly restored trail along the south side of the island, or to see the ancient trees that have stood for so long. History, fun, and adventure await!
For more information call us at 506-622-8526 or check us out at BeaubearsIsland.ca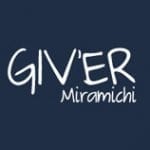 Giv'er Miramichi is about "What's up, what's new, what's happening". We are focused on building people up, supporting one another and celebrating our successes.