Poem: "My Favourite Time of Year"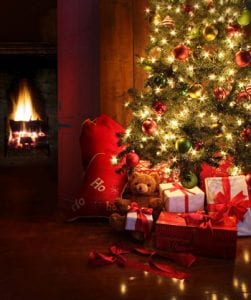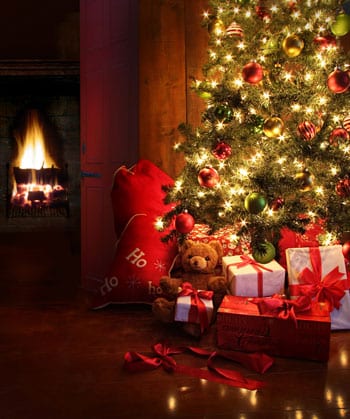 By: Eileen Elsie (Bromley) Bransfield in December 1981
October 23rd, 1928 – December 23rd, 2014
My Favourite Time of Year
Christmas is my favourite time of the year,
When families get together, for parties and good cheer
For turkey and plum puddings, mince pies and cookies too.
Christmas trees and presents, decorations old and new.
Staying awake and listening for Santa on the roof,
Hearing the sleigh bells jungle and the sound of tiny hooves
Waiting for the dawn to come, to rush down to the tree
To look thru all the presents and find some there for me.
Going to church as a family, to worship the newborn king,
Joining in the carols and hearing the church bells ring,
Visiting friends and relations, sleigh rides and walks in the snow
Christmas has simply got to be, the nicest time I know.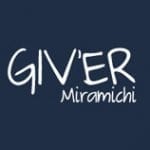 Giv'er Miramichi is about "What's up, what's new, what's happening". We are focused on building people up, supporting one another and celebrating our successes.