Backyard Chicken Girl Coming to the River!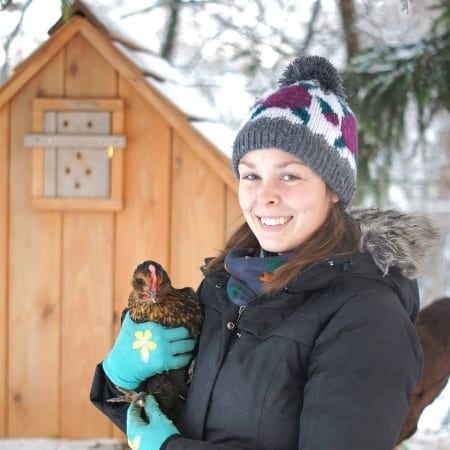 Northumberland Co-op is pleased to be able to bring the Backyard Chicken Girl, Caitlin Wilson, to the Miramichi.
Come meet Caitlin on Tuesday March 28th in the basement of St. Mary's Church, room 120, beginning at 6:30 pm.
Learn about urban farming, how to have fresh eggs daily right in your own backyard!
Caitlin grew up in downtown Halifax and now lives in Moncton. As soon as urban chickens were legalized in Moncton this city girl got to work and soon had two laying hens hanging out with her in the backyard while she gardened.
Click here to read a blog post written by Patrick Thibeault about Caitlin. 
We look forward to seeing you on March 28th!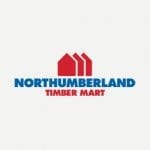 Northumberland Co-op is a hardware and building supplies store operating under the Timber Mart banner. They also have a garden centre in the summer, and are located at 254 Lawlor Lane in Newcastle, Miramichi.