The Fall Issue of Giv'er Miramichi is Here!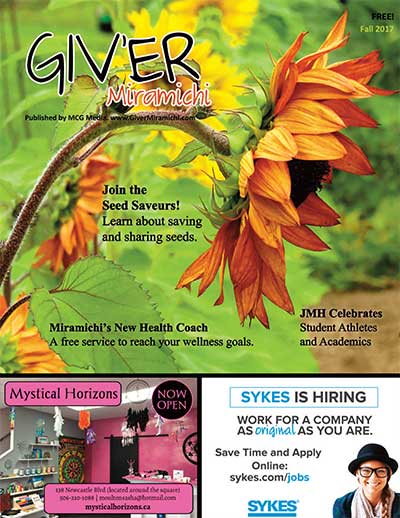 The Fall issue of Giv'er Miramichi magazine has hit the streets! You should have received it in your mailbox and noticed it on the shelves at local retailers, accommodations and restaurants.
Did you know you can read Giv'er magazine online? If you are not in the mailing area, you can view a copy of the magazine online and flip through it just like a printed copy. Flip through it, share it on social media, or email the link to friends and family living away!  Here's the link! Giv'er Magazine Online.
In the Fall Issue…
• Introducing Miramichi's New Health Coach
• JMH Students & Athletes of the 2016-17 School Year
• Learn about a new program for saving and sharing seeds.
• An update on Operation Christmas Shoe Box
• A recipe for Pumpkin Space Cake
• Harkins, A Name to Remember
AND MORE!
Past Issues are also archived that you can view as pdf documents. Click here for Past Issues

Submissions: Send us your good stuff to talk about on the river! We're looking for events, stories, celebrations and pictures about what's up, what's new, and what's happening. Keep it positive and we'll promote it. Giv'er Miramichi is published and copyrighted by MCG Media.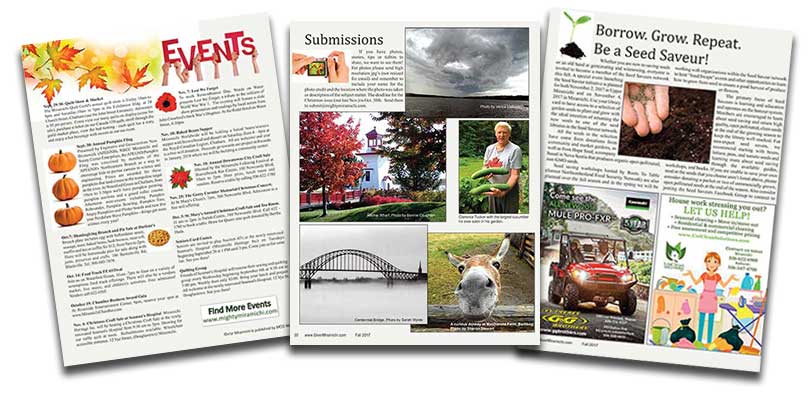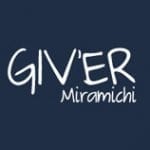 Giv'er Miramichi is about "What's up, what's new, what's happening". We are focused on building people up, supporting one another and celebrating our successes.