Wellness Week – Oct. 1st to 7th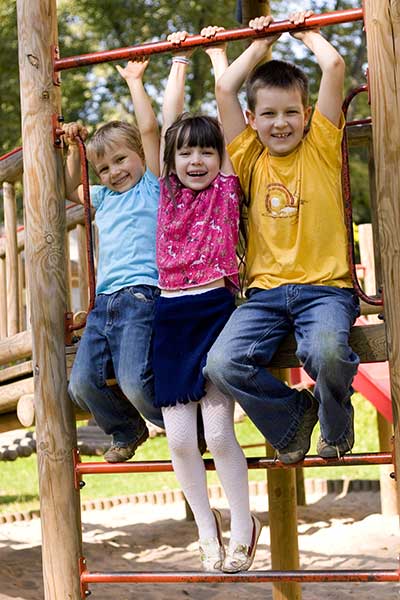 5210 A Way of Life
The 5210 A Way of Life initiative was launched during wellness week 2016, this year we are launching our new website www.5210.ca !
5210 A Way of Life is an initiative that partners with communities across the Northumberland County to promote healthy behaviors among children. It provides clear goals for families to live healthy every day, and provides tools and resources to community leaders to make changes to their programs, policies, and environments so that the healthy choice is the easy choice. 5210 A Way of Life helps build partnerships and create healthy environments where kids can eat well and be active every day.
The 5210 A Way of Life messages are:
Enjoy – 5 or more vegetables and fruit every day!
Power Down – No more than 2 hours of screen time every day!
Move More – At Least 1 hour of physical activity every day!
Drink More Water – 0 sugar added beverages!
Join us on October 1st during Multi-Cultural Wellness Day at Carrefour Beausoleil for the launch of our new website www.5210.ca and visit the website to pledge to live a 5210 lifestyle!
OCT 11 Walk & Tone Fitness Class: 5210 A Way Of Life presents this FREE gentle fitness class aimed at men & women of all ages and fitness levels. Great for older adults and those beginning a fitness program. Led by certified Fitness NB instructor, Tobi Desveaux. No equipment required, just bring water and a great attitude! At Tyra's Infinity Centre, 1 Marina Drive, Miramichi. Wednesday, October 11 at 10:30 AM – 11 AM.
Multicultural Wellness Day
The Multicultural Wellness Day is a FREE event hosted by Be Alive Wellness and its partners. It will be held at the Carrefour Beausoleil School on October 1st from 11 am to 4 pm. Everyone is welcome.
There will be Treaty Day celebrations, traditional dances, storytellers, music and food to taste from cultures around us. Prizes will be drawn throughout the day.
You will have the opportunity to take part in fun interactive activities for all ages throughout the day such as climbing the High Ropes Course, belly dancing show and lessons, Tai Chi, yoga and much more.
It is a great opportunity for all the communities in the Northumberland County to get together to learn, play and have fun! The Multicultural Wellness Day will be held in a different location every year to ensure that communities in the Northumberland County have an opportunity to host the celebration.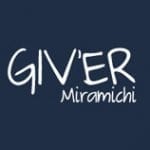 Giv'er Miramichi is about "What's up, what's new, what's happening". We are focused on building people up, supporting one another and celebrating our successes.