Tips to Fall in Love with your Home Again.
by Jamie Alexander
It's that time of year where winter never seems to end and we can't wait for the brighter days of spring. Until then, it seems like we are cooped up indoors waiting for the snow to melt. I like to think of this time as the perfect opportunity to do a few things indoors around the house. After all, you might as well make the best of this time to fall in love with your home once more.
Tip #1- Declutter. As the old saying goes, "out with the old, in with the new".
Yes, I agree we can't be filling the landfills with one-too-many toasters or lamps, but we can donate them to the local thrift shop or food bank. Decluttering is one of the most apprehensive things we do as humans. From the time of birth, we are pretty much programmed to think that we "collect things" or they are our "belongings". Truth be told, I am as guilty as you for holding onto something thinking, "I might use that someday" or "what if my new one breaks". Here is my advice when something new comes into the house, think about what can go out. In decorating your spaces, stand back and ask yourself, do I need 6 vases all over the house? Or can I gather them together on the dining table to create a focal point. Do my end tables look cluttered or do they look decorated? Often times the simple task of decluttering or rearranging the clutter can leave your room feeling like a breathe of fresh air.
Tip #2- Refresh. I like to say this goes hand in hand with "Reduce, Reuse and Recycle".
Often times we look at a tired piece of furniture wondering what to do with it. The piece may be looking tired or dated but with a refresh it could continue to work great in your space. If it is a good solid piece of furniture perhaps give it a fresh coat of paint. I would suggest a paint designed for furniture. Often times when you paint wood that has been stained and /or varnished, regular household paint won't do the trick unless the piece is stripped down to the bare wood. If you're not up for the overwhelming task of stripping your furniture to the bare wood, I would suggest visiting a store like "Crackle & Teal". They offer many options of paints & finishes that are specifically made for furniture refinishing.
Tip #3- Accessorize. Good Accessories are the icing on the cake for any room.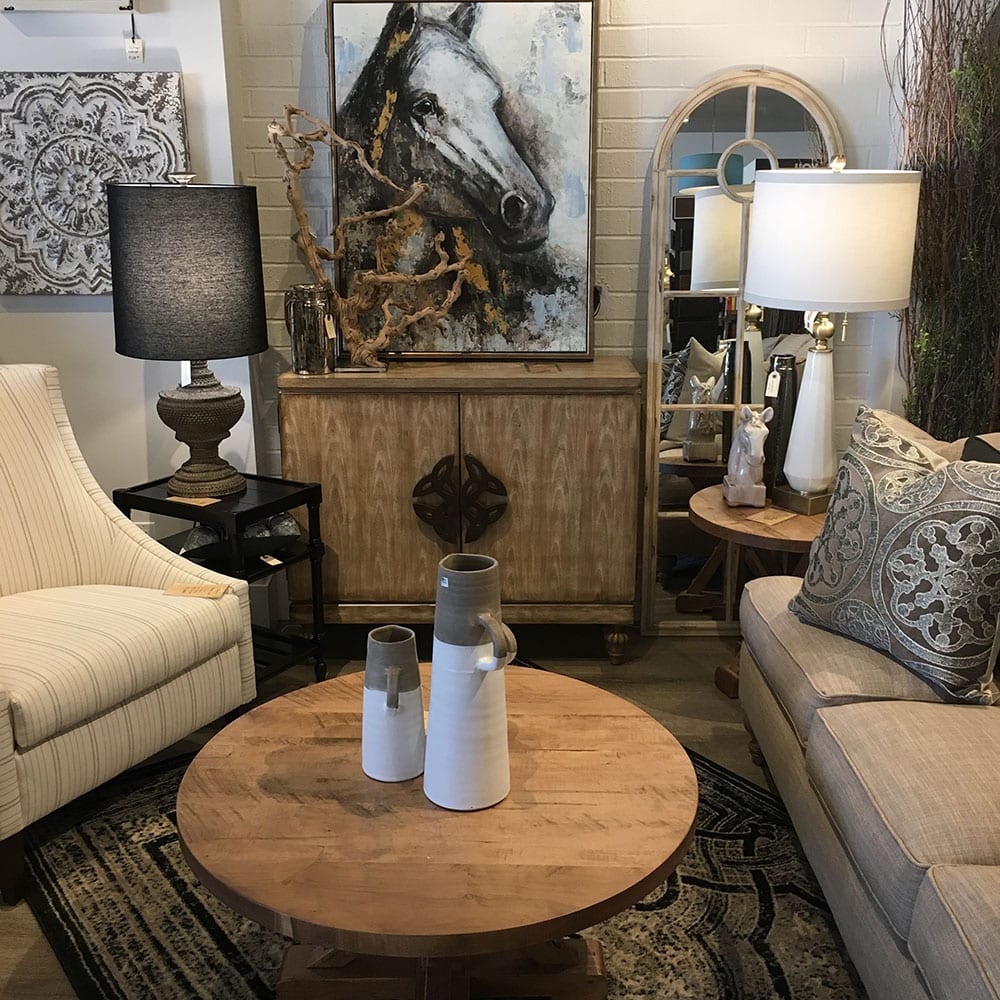 When accessorizing any room of your home, I would suggest, like grocery shopping, make a list. Sometimes we get overwhelmed or overzealous when out shopping for accessories and grab the first thing we see on sale. I always say, just because it's a good deal, doesn't make it right for the space. Waiting for the perfect piece will be longer lasting than a cheap find. A couple of things to keep in mind when shopping for accessories: #1- Keep in mind your accent colour. That doesn't mean you have to have the exact same blue, but layer your blue accessories. #2- Shop in the same motif. If the feeling of your room is "ocean side", placing a gothic looking obelisk would seem out of place. Remember where you are going with the room and stick to it.
With the holidays over and the new year in full swing, this is the perfect time to shop for accessories. Older accessories are on their way out at a discount and stores are receiving their new shipments weekly. At Décor Haute Look shopping for new trends, furniture & accessories is well underway. February & March will be the busiest for unpacking the new. Visit with your local home décor shop for all kinds of 2018 trend inspirations and remember your "Decorating shopping List".
Don't let the winter blues keep you from loving your home.
Declutter, Refresh and Accessorize!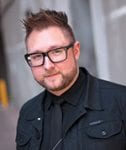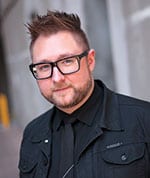 Jamie Alexander is an award-winning designer, home decor writer and TV personality that has been named one of the "Top 10 designers in Canada". He can be found from time to time working in the design studio with Julie & Joanne at Decor Haute Look in the scenic town of Neguac. For more information please visit: www.decorhautelook.com | 506.776.0200 | Twitter @JamieLAlexander | Instagram: @JamieAlexanderDesign
This article was originally printed in the Winter 2018 issue of Giv'er Miramichi magazine.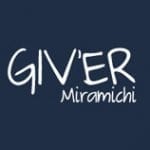 Giv'er Miramichi is about "What's up, what's new, what's happening". We are focused on building people up, supporting one another and celebrating our successes.