Treasure Hunting in Miramichi Lets go Geocaching!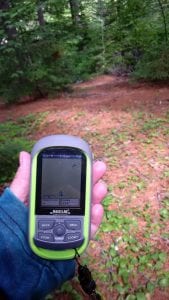 Geocaching is a real-world, outdoor treasure hunting game using GPS-enabled devices. Participants navigate to a specific set of GPS coordinates and then attempt to find the geocache (container) hidden at that location.
Founded in 2000, Geocaching HQ is dedicated to inspiring and enabling discovery, exploration, and adventure through a unique combination of outdoor recreation and location-based technology. The game's passionate community of millions of players use the Geocaching® app and GPS-enabled devices to find cleverly hidden containers called geocaches. Today, there are more than 3 million geocaches in over 190 countries.
Get Started!
Go to www.geocaching.com and sign-up for a free account so you can explore, find, log and hide geocaches around the world!
On the geocaching.com website and/or app, you can search for geocaches in your area. You might be surprised by how many geocaches are in the Miramichi region (see map).
Posted by: Giver Miramichi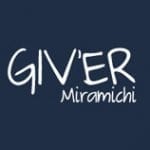 Giv'er Miramichi is about "What's up, what's new, what's happening". We are focused on building people up, supporting one another and celebrating our successes.