Spring Market & Plant Sale in Burnt Church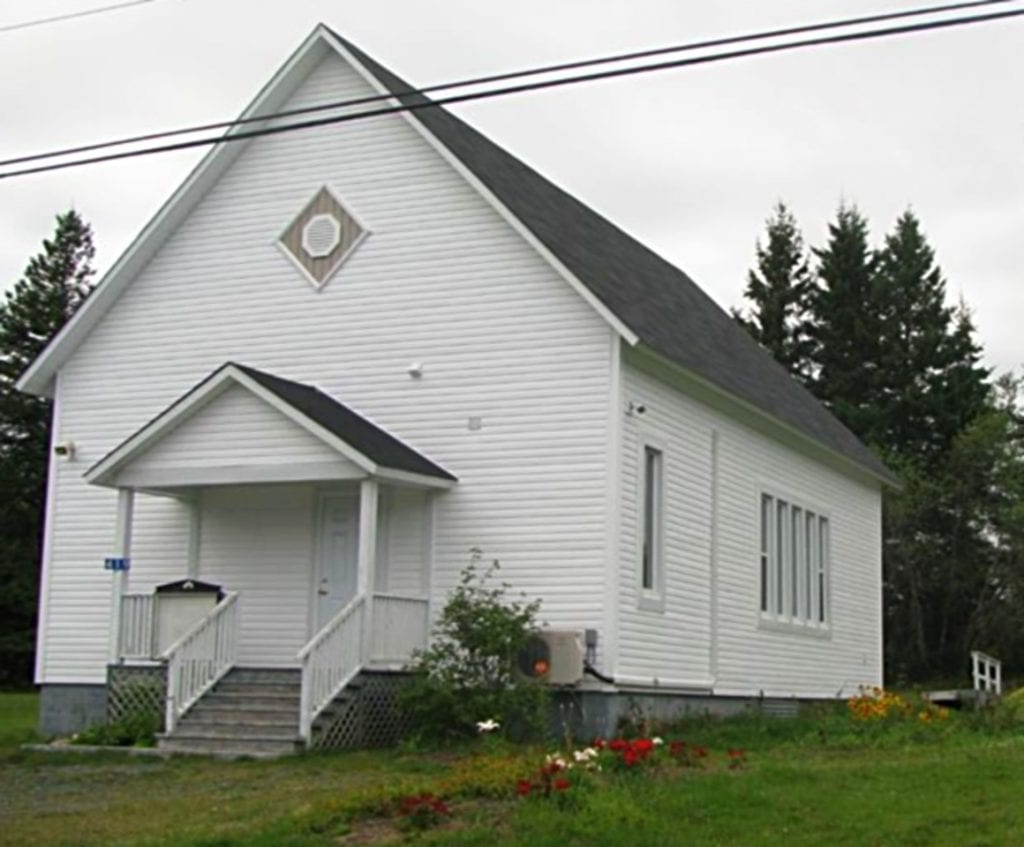 On Saturday, June 1st, 2019, from 8:30 a.m. to 1:00 p.m., come out to the Burnt Church – New Jersey Seniors Hall, located at 419 Burnt Church Road for the Historical Society of Church River Spring Market.
The focus will be on plants, bedding plants, perennial plants, shrubs and much more.
If you have any plants in your garden you would like to thin out or looking for new perennials for your garden, bring them to the Burnt Church – New Jersey Seniors Hall on Saturday morning, June 1st, 2019.
You can sell them or you can trade them with other gardeners.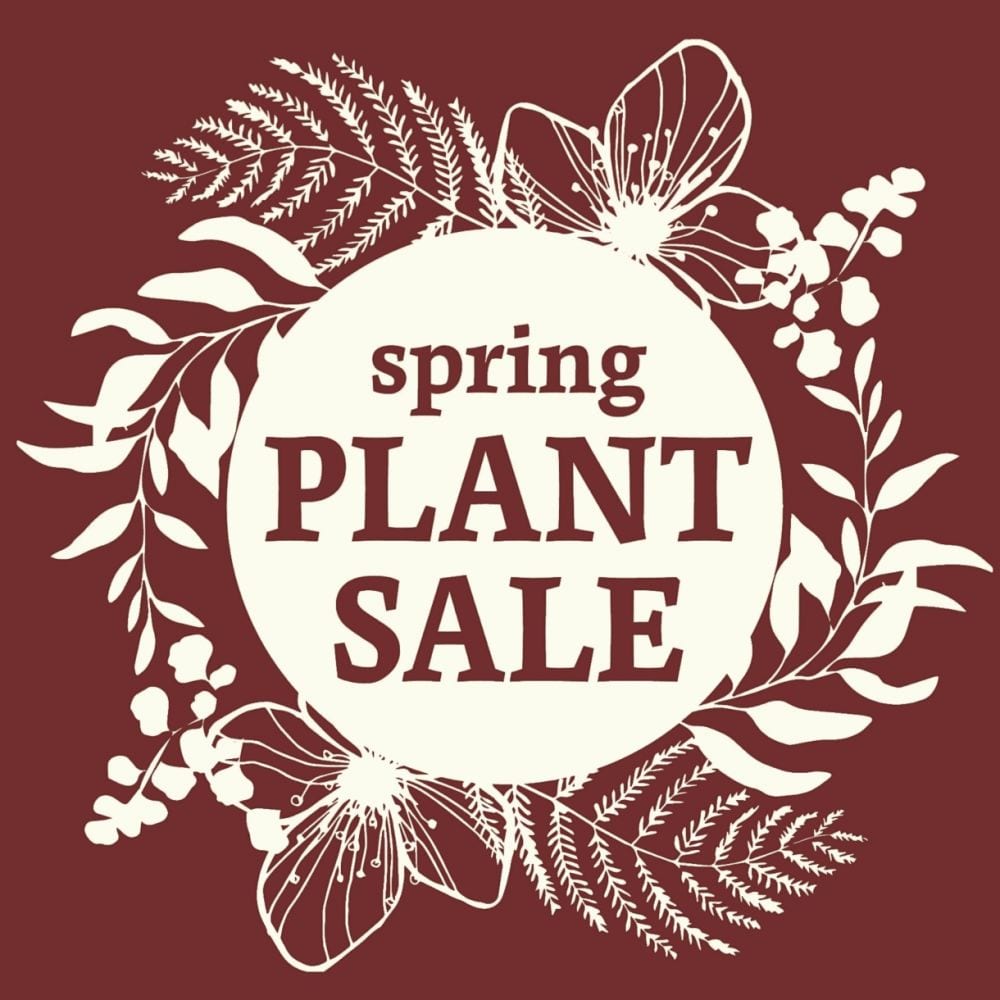 There is no charge for anyone with plants.
There also will be a space for Yard Sale Items, Crafts or Baking.
The charge is only $10. a person and you can contact any member of the Historical Society or check out their Facebook group for more information.
All individual vendors and community members are most welcome to attend.
Refreshments will be served as well.
Be sure to join the following Facebook groups:
Burnt Church in the good old summer-time. https://www.facebook.com/groups/855182911196275/
BURNT CHURCH/NEW JERSEY..now and then! https://www.facebook.com/groups/52064078382/
Burnt Church: Back When… https://www.facebook.com/groups/21474183844/